IF I FORGOT YOU AM SORRY,COS SOMETHING IS WRONG WITH MY HEAD....I GUESS
JANELLE

You are the best friend a girl could ever ask for,congratulations on your admissions.


JENNIFER

Until you send me a pic of you ,you gotta be this alien,mainly because it has such a pretty smile like you.we still cool though.
JENNA..
The one that help me get this oh-so-amazing website going,jenna you are the best.
NONSO
I never hear from you anymore send me an e-mail you big doofus or you will end up like the guy in the pot.ha ha ha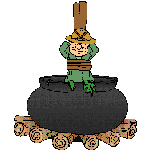 JULIET....
Kedu?girl stay cool.hope you are enjoying houston texas

CHIOMA
Eventhough you have refused to stay in touch,i gotta still include you.don't party too much okay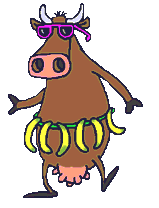 UGONWA
You are truly great and beautiful,keep working hard,and you will reach you success and goals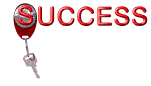 SUSAN
I don't know where to start, but you are the best from Ekulu to Queen's,you have been all over.you have great art skills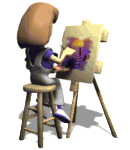 TOCHI

Thank you for the miss African title,my head is exploding right now,anyway i still remember the days in mungo-park house and how you used to make people go to church,i just had to include you here.you are studying law,you would make such a great lawyer.

IFENYINWA

i just had to include you on this shoutout.i have nothing but love
TATIANA
Hey girl,i don't why i am including you 'i see you at school everyday,but i know you would kill me if i did not include you.How is raymond and don't forget,STAY OFF THE PHONE GIRL!!!!

ANUWLI

I still remember the days in queen's school ,how can i ever forget loosing your plate and you almost cut my off head that day,i still think you were the coolest prefect in your set.